Find Your Wheels
Use our Wheel Selector to find the right wheels for you!
You are about to leave the Beau's Auto Everything website.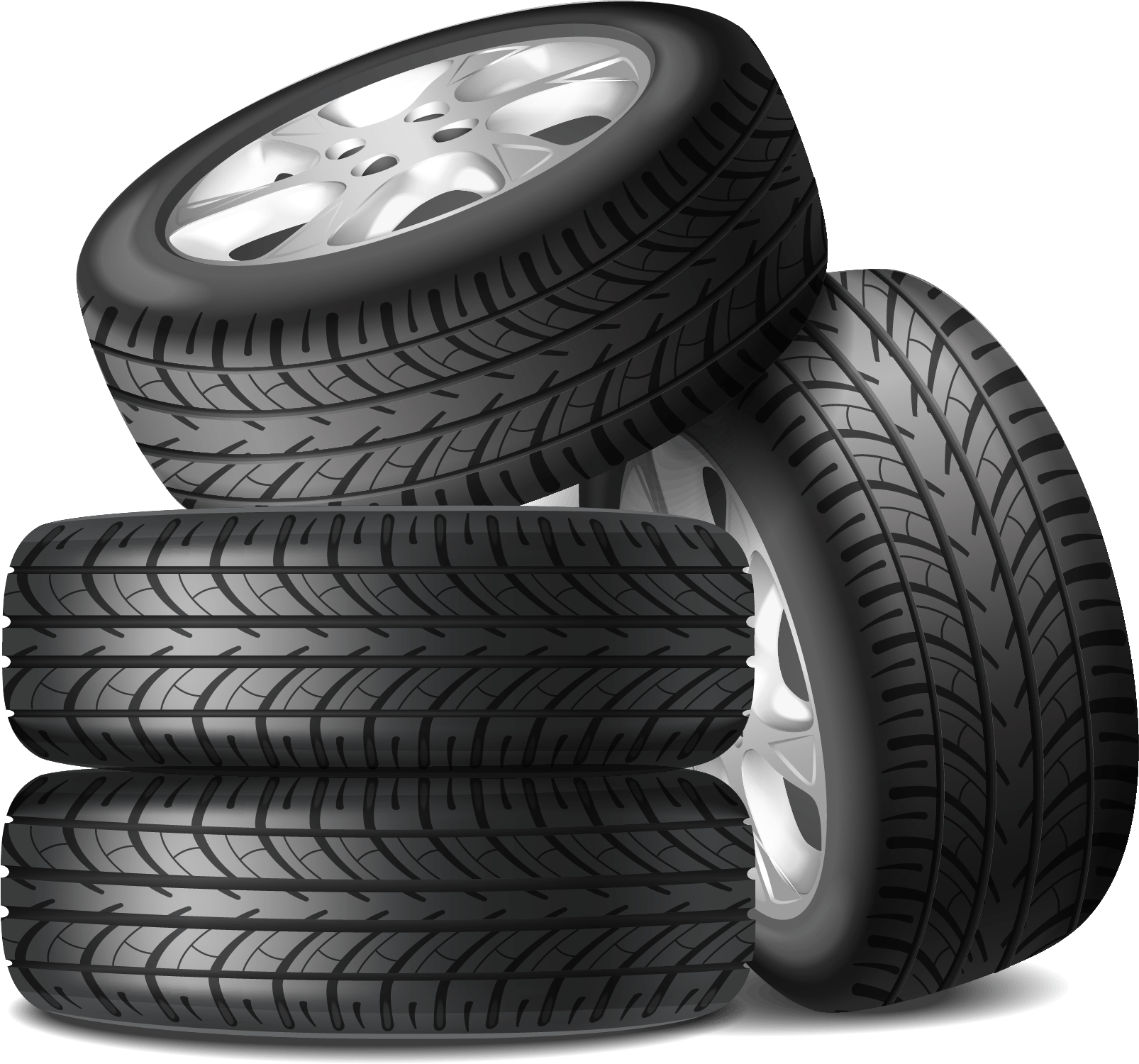 Whether your priority is style or functionality, our experts will find the perfect set of wheels to suit your vehicle.
What is the difference between steel wheels and alloy wheels?
Steel Wheels
Steel wheels are known for their durability and low maintenance. Steel wheels are usually used to work as a winter solution as they are less likely to oxidize from the road salt and have a heavier weight. These types of wheels are also cost effective for a seasonal wheel and fit onto most basic model cars.
Fits most basic car models
Heavier weight
One simple style
$$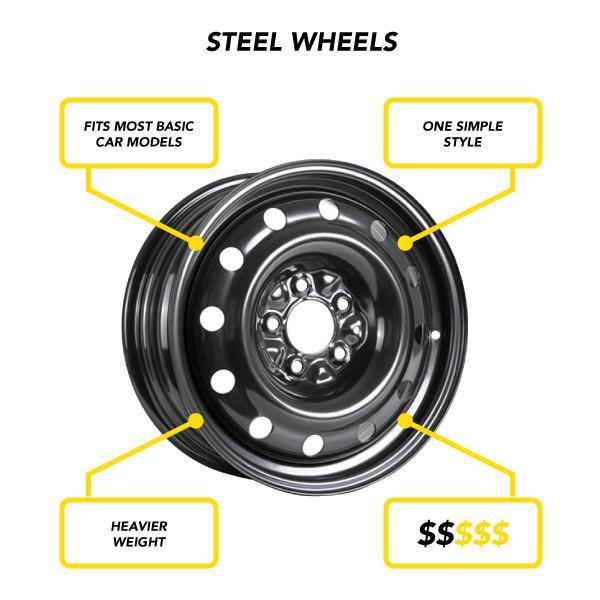 Alloy Wheels
Alloy wheels are usually used to replace the original set of wheels that came with your vehicle. Alloy wheels are lighter in weight and are more customizable; giving you more options to style your vehicle.
Fits vehicles with upgrades
Lighter weight
Many different styles
$$$$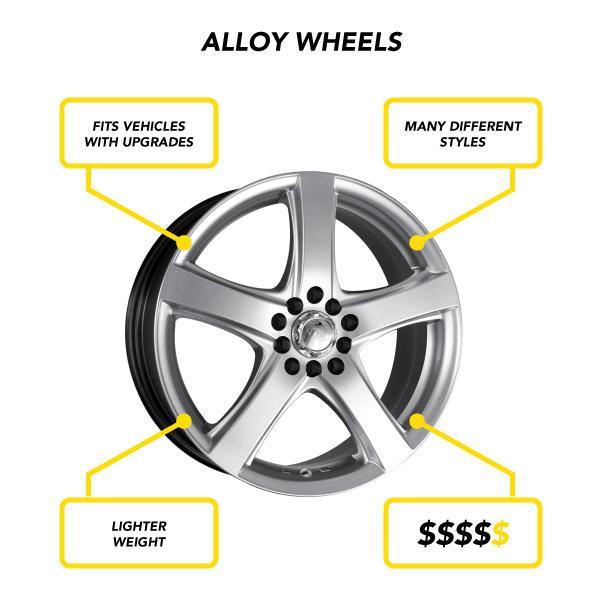 Ask an expert: What you need to know when buying wheels
Learn about the importance of hardware kits, the difference between steel and alloy wheels and more, from wheel expert, Kevin Chisholm.