FIX IT RIGHT... THE FIRST TIME!
OUR TOWING SERVICES
Beau's Autoeverything is proud to offer professional 24-hour Towing and road-side assistance.  
Locked your keys in your car? Does your vehicle have a flat tire?  Vehicle won't start? Have you been involved in an accident or collision? Are you stuck on the side of the road?  
Whatever the reason, we are just a phone call away. Our professional and knowledgeable staff will handle your vehicle with care and get you back on the road or towed safely to our shop or the location of your choosing. If you are already a customer of our service department you may have towing coverage. Give us a call and we will assist you with all your towing needs.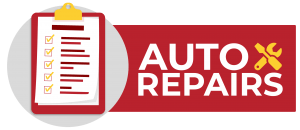 At Beaus Autoeverything® we take all the necessary steps and procedures to make sure you are taken care of and back on the road.