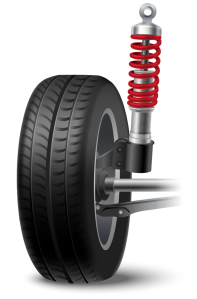 We'll Find the Part That's Right for You
Contact us and our talented team of technicians will help you find the product that is perfect for you and your vehicle!
Tell us what you're looking for.
"*" indicates required fields
Trailer Hitches are available in an array of different styles that each offers a diverse range of towing and cargo needs. The 2 most common types of Hitches are:
Trailer Hitch This is the most common hitch and is typically mounted to the frame of the vehicle.  It is most commonly used to tow/carry small recreational/cargo trailers within 1,000-15,000 lbs
Fifth Wheel Trailer Hitch  These are designed for heavy duty towing. These hitches are mounted to the bed of the truck and medium to larger recreational/cargo trailers within 15,000-30,000 lbs.
Ask your Service Advisor to see the variety of Trailer Hitches available through Beau's Autoeverything.