Find Your Tires
Search for the perfect tires specific to your vehicle, make and model!
You are about to leave the Beau's Auto Everything website.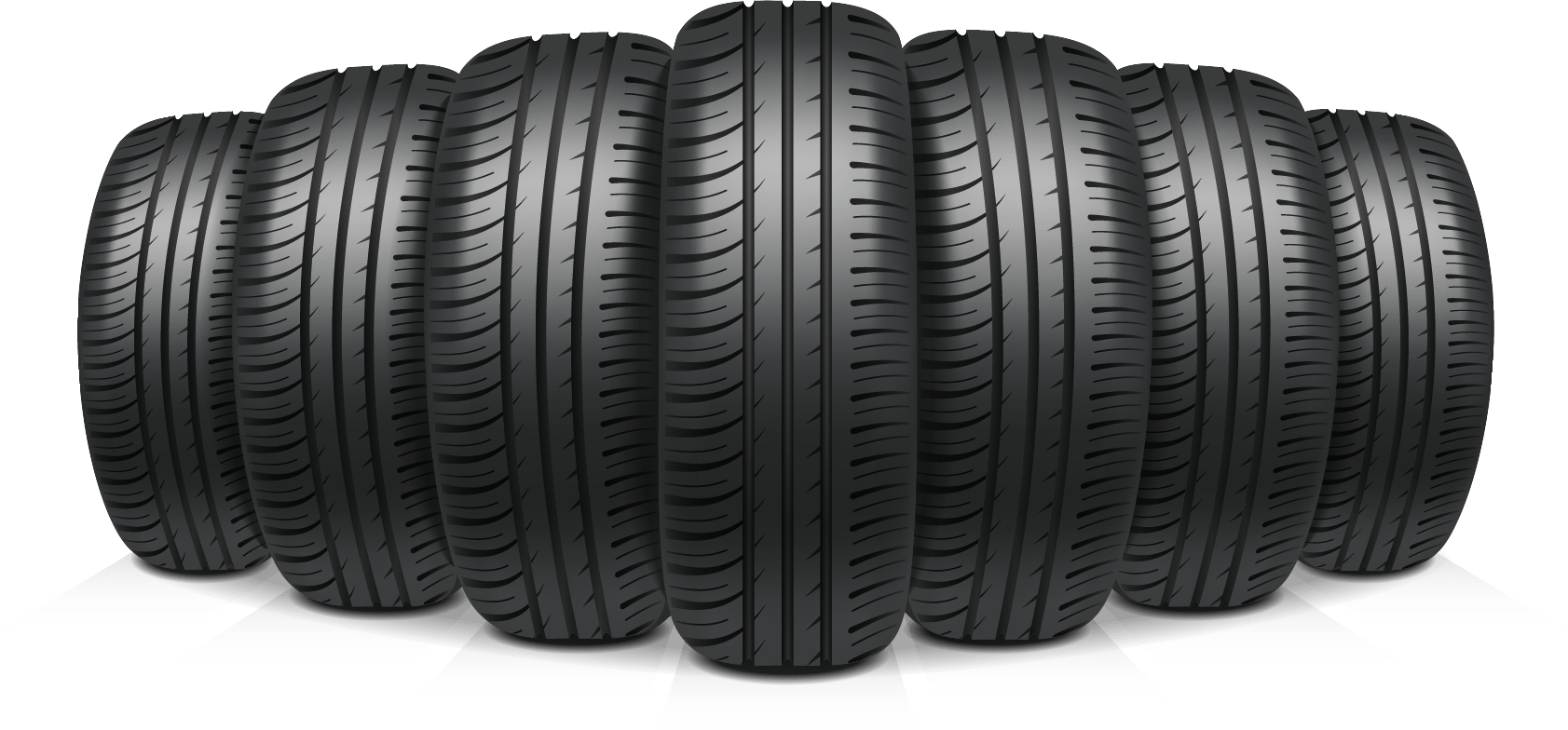 Tires aren't just there to hold air. They're an integral part of your vehicle's safety. We offer a wide range of quality tires that deliver maximum comfort, tread life, and security.
Off-Road Tires (Mud-Terrain / All-Terrain)
All-Terrain (A/T) tires are typically purchased by consumers looking for performance whether on or off-road. To balance the needs of gravel and rock with pavement, the tread pattern of All-Terrain tires will have small tighter tread blocks.  The tighter tread blocks result in reduced road noise and a smoother ride when driving on dry pavement compared to a Mud-Terrain Tire.
Mud-Terrains (M/T) tires are mainly designed for more extreme off-road driving and will have thicker heavier tread blocks and sidewalls. Thicker sidewalls help protect the tire from some of the abuse they may experience while driving off-road.
When purchasing either A/T or M/T tires, consumers must look past the ruggedness of the design and consider the application of the tire. Common problems associated with off-road tires include tread block chipping, chunking, and tearing due to tire spinning on rocks. The best way to minimize risk is to ensure that you start with the right tires.
With varying sidewalls and load capacities, Beau's Autoeverything can help you find the tire that is best for you.