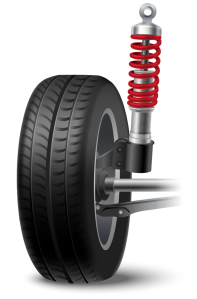 We'll Find the Part That's Right for You
Contact us and our talented team of technicians will help you find the product that is perfect for you and your vehicle!
Tell us what you're looking for.
"*" indicates required fields
At Beau's Autoeverything we can help you find the replacement bulbs or light covers for:
your headlights,
your Off-Road Lights,
your Tail Lights,
your Fog Lights,
your Signal Lights,
or any other aftermarket lighting accessory.
Interested in updating your headlights to a custom design?
Beau's Autoeverything has access to a variety of Projector, LED, U-Bar, Halo, and Euro designed headlights as well as your traditional Sealed Beam Light.
Let us know the look you are going for, and we can show you the variety of options we have access to.