GET IT RIGHT... THE FIRST TIME!
WIPER BLADES
LOOKING FOR WIPER BLADES FOR YOUR VEHICLE?
Keep your car looking and running its best with wiper blades from Beau's Autoeverything. We offer a wide selection of wiper blades from the best brands.
Our expert team is always available to answer any questions you may have about wiper blades and help you find the perfect fit for your car. Our knowledgeable staff can help you choose the right size, model, and type of wiper blades for your car.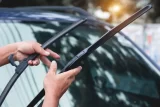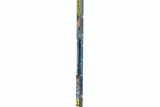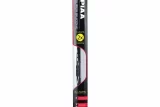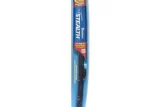 FIVE REASONS TO BUY WIPER BLADES FROM US 
Longer Lasting: Quality wiper blades are designed to last longer than generic blades, so you won't have to replace them as often.
Better Visibility: Quality wiper blades provide a clearer view of the road so that you can drive safely in any weather
Reduced Noise: Quality wiper blades are designed to be quieter than generic blades, allowing you to enjoy a quiet and peaceful drive.
Smoother Operation: Quality wiper blades offer a smoother, more uniform wiping action, resulting in fewer streaks and smears.
Durable Construction: Quality wiper blades are built with durable materials, so they can withstand the toughest weather conditions and keep your car looking its best.
CHOOSE BEAU'S AUTOEVERYTHING 
Visit us in-store or call us at Beau's Autoeverything today and let us help you find the perfect wiper blades for your car. We look forward to helping you maintain your car and keep it running like new!