GET IT RIGHT... THE FIRST TIME!
WINCHES
LOOKING FOR WINCHES FOR YOUR VEHICLE?
At Beau's Autoeverything, we have a wide selection of winches to meet all your towing and recovery needs. Whether you are looking for a power winch, hand winch, or even a winch-hoist, we have the right winch for you. Our expert staff is happy to help you find the right winch to fit your needs and budget.
All of our winches are high quality and made to last. They are designed to get the most out of your vehicle and handle all your towing and recovery needs. We offer both electric and manual winches in a variety of sizes, from small to heavy-duty.
No matter what type of vehicle you drive, we have the perfect winch for you. Our prices are competitive, and we will work hard to make sure you get the best deal.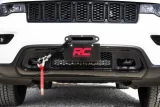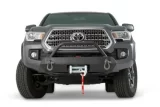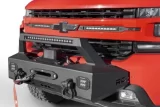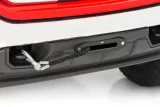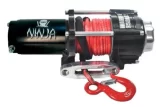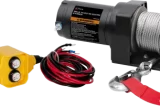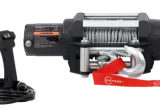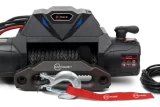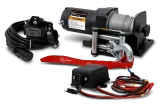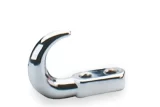 FIVE REASONS TO BUY WINCHES FROM US 
Improved Safety: Quality winches are designed to be more reliable and durable, providing a safer towing and recovery experience.
Increased Power: Quality winches offer increased power and torque for more efficient towing and recovery.
Longer Lifespan: Quality winches are made with high-quality parts designed to last longer and withstand more wear and tear.
Increased Control: Quality winches offer more control and precision during towing and recovery, so you can ensure your load is secure.
Versatility: Quality winches offer a wide variety of sizes and styles to find the perfect winch for your vehicle and need.
CHOOSE BEAU'S AUTOEVERYTHING 
If you are looking for a winch for your vehicle, don't hesitate to call or stop by Beau's Autoeverything. We will be happy to talk to you and answer any questions you may have. Our knowledgeable staff will help you find the right winch for your needs and budget.
We look forward to hearing from you!