TRUCK TENTS & ACCESSORIES
GET IT RIGHT... THE FIRST TIME!
TRUCK TENTS & ACCESSORIES
LOOKING FOR TRUCK TENTS & ACCESSORIES FOR YOUR VEHICLE?
We have the perfect selection for you at Beau's Autoeverything in Windsor, Ontario, Area. Our selection includes a variety of truck tents, tarps, and other camping accessories. Whether you need a tent for your next camping trip or accessories to make your vehicle more comfortable, we have what you need.
Our truck tents are made from durable materials that are designed to last. They come in a variety of sizes and styles, so you can find the perfect fit for your vehicle. We also offer tarps to cover your truck bed.
When you shop with Beau's Autoeverything, you can be sure you're getting quality products at competitive prices. We strive to provide our customers with the best service and selection possible. We're always happy to answer your questions and help you find the perfect truck tent and accessories.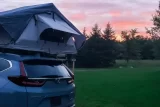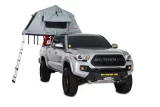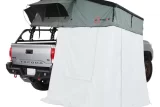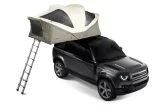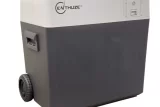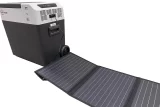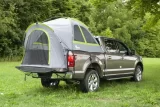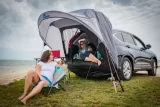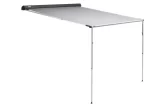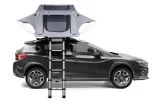 FIVE REASONS TO BUY TRUCK TENTS & ACCESSORIES FROM US 
Lightweight and easy to transport.
Durable materials for long-term use.
Variety of sizes and styles for the perfect fit.
Tarps and other camping accessories are available.
Affordable prices and excellent customer service.
CHOOSE BEAU'S AUTOEVERYTHING 
Call us to check out our selection of truck tents and accessories. We'd love to talk to you about your vehicle and help you find the perfect camping gear and answer any questions you may have.
We look forward to hearing from you!