GET IT RIGHT... THE FIRST TIME!
TONNEAU COVERS
ARE YOU LOOKING FOR A TONNEAU COVER FOR YOUR TRUCK?
We have a wide selection of tonneau covers for you to choose from. Tonneau covers are an excellent way to protect your truck bed and keep your cargo safe and secure.
At Beau's Autoeverything, we carry all types of tonneau covers, including soft covers, folding covers, retractable covers, hardcovers, and more. Our knowledgeable staff can help you find the perfect tonneau cover that fits your truck and your needs.
Our covers are made of durable materials and come in various styles and colors. We also offer installation services, so you don't have to worry about the hassle of setting up the cover yourself.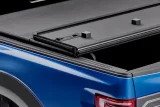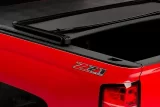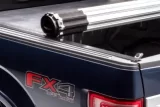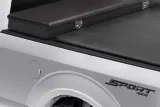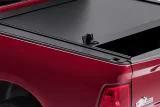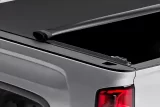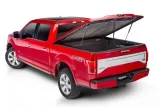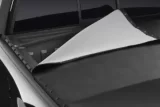 FIVE REASONS TO BUY A TONNEAU COVER FROM US 
1. Improved aerodynamics for better fuel efficiency.
2. Increased protection for your cargo from the elements.
3. Durable construction for long-term use.
4. Variety of colors and styles to choose from.
5. Professional guidance from experienced staff.
CHOOSE BEAU'S AUTOEVERYTHING 
If you're looking for a tonneau cover for your truck, come to Beau's Autoeverything in Windsor-Essex County, Ontario. Our friendly staff will help you find the perfect cover for your vehicle. Give us a call or stop by our store today and let us help you find the perfect tonneau cover for your truck.
We look forward to hearing from you!