GET IT RIGHT... THE FIRST TIME!
SUNROOF DEFLECTORS
LOOKING FOR SUNROOF DEFLECTORS FOR YOUR VEHICLE?
We offer all kinds of vehicle accessories and services, including sunroof deflectors, to help you keep your vehicle in top condition.
Sunroof deflectors are an important part of keeping your vehicle cool and comfortable. Blocking the sun's UV rays help reduce glare and minimize heat inside your vehicle. With a sunroof deflector, you'll be able to enjoy a pleasant ride, no matter what the weather.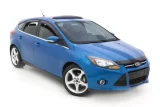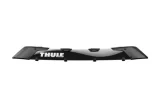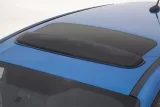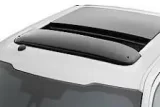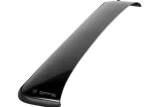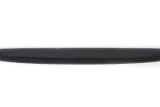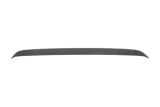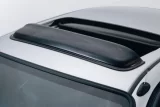 FIVE REASONS TO SUNROOF DEFLECTORS FROM US 
Reduce glare and minimize heat inside the vehicle.
Protect the interior of the vehicle from the sun's UV rays.
Enhance the overall look of the vehicle.
Durable materials designed to last.
Professional installation by experienced technicians.
CHOOSE BEAU'S AUTOEVERYTHING 
At Beau's Autoeverything, we carry a full line of sunroof deflectors to fit various vehicles. Whether you drive a sedan, SUV, truck, or van, we have a deflector to fit your needs. Our deflectors are made from durable materials that are designed to last. Plus, our experienced technicians can professionally install your deflector in no time. We'll help you find the perfect sunroof deflector for your vehicle and install it quickly. Call or visit us today and let us help with all your auto needs!
We look forward to hearing from you!