GET IT RIGHT... THE FIRST TIME!
LOOKING FOR MIRRORS FOR YOUR VEHICLE?
At Beau's Autoeverything, we offer a wide selection of quality auto mirrors for your car or truck. From replacement side view mirrors to interior rearview mirrors, we have the perfect mirror for you. Whether you need a brand new mirror or a mirror repair, we can help.
We offer a variety of mirrors for all makes and models, including:
Side view mirrors
Interior rearview mirrors
Exterior mirrors
Back-up cameras
Blind Spot monitoring
Our experienced team of technicians can help you find the correct mirror for your vehicle and install it for you. We guarantee a quick and easy installation process so that you can get back on the road in no time.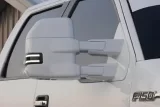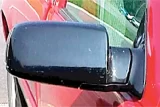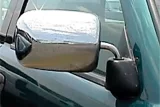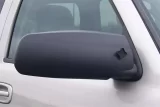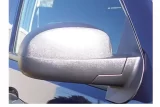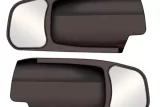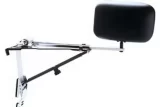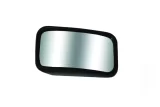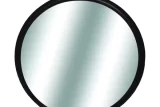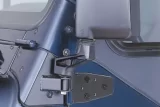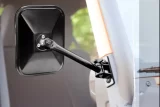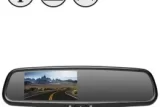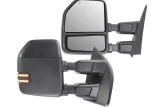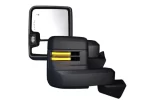 FIVE REASONS TO BUY MIRRORS FROM US 
Improved Safety: Quality mirrors provide increased visibility, which can help improve safety and reduce the risk of accidents.
Enhanced Comfort: Quality mirrors provide a clearer, more comfortable view of the road, making driving more enjoyable.
Improved Styling: Quality mirrors can add a touch of style to your vehicle, making it look more attractive and appealing.
Durability: Quality mirrors are designed to last, providing you with years of dependable service.
Cost Savings: Investing in quality mirrors can save money in the long run as you don't have to replace them as often.
CHOOSE BEAU'S AUTOEVERYTHING 
At Beau's Autoeverything, we understand that your vehicle is an essential part of your life. That's why we make sure you get the best service and the best products.
If you have any questions or need help selecting the right mirror for your car or truck, please don't hesitate to call or visit us. We will be happy to talk to you and answer any questions you may have.
We look forward to hearing from you!