GET IT RIGHT... THE FIRST TIME!
KAYAK RACKS
LOOKING FOR KAYAK RACKS FOR YOUR VEHICLE?
We have a great selection of kayak racks for all your outdoor needs. From roof racks to wall mounts, we have the perfect kayak rack to fit your car and get you out on the water.
Our team of experts is here to help you find the perfect kayak rack for your lifestyle. We will work with you to find the right size, style, and material for your vehicle. Our kayak racks are made from durable and long-lasting materials so you can be sure you will enjoy many years of use.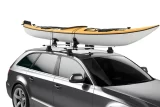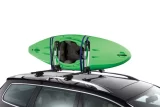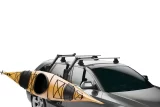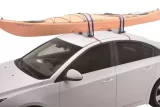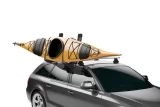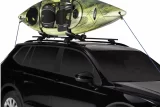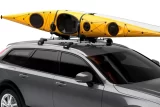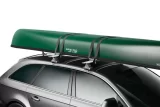 FIVE REASONS TO KAYAK RACKS FROM US 
Durable and long-lasting materials for many years of use
A wide variety of sizes, styles, and materials to fit any vehicle
Easy installation and removal for convenient transportation
Improved safety and stability
Peace of mind knowing your kayak is secure when traveling
CHOOSE BEAU'S AUTOEVERYTHING 
At Beau's Autoeverything, we work hard to provide you with the best kayak racks in the Windsor Ontario area. Our customer service is top notch and we are always available to answer any questions you may have. We understand the importance of finding the right kayak rack for your adventures and are here to help.
We welcome you to call us and speak with one of our knowledgeable team members. We would be happy to assist you with finding the perfect kayak rack for your needs.