GET IT RIGHT... THE FIRST TIME!
LOOKING FOR BED EXTENDERS FOR YOUR VEHICLE?
We provide top-notch products and services to get your car running like new. Are you looking for a way to optimize your vehicle's space? Look no further than our selection of bed extenders. Our bed extenders make it easier to transport bulky items or haul more oversized items in the back of your pickup truck.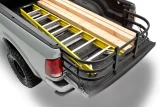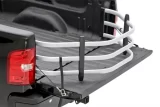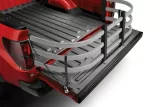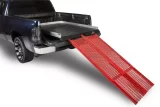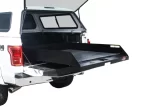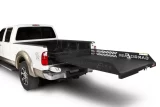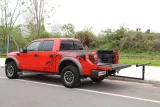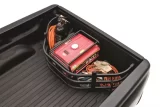 FIVE REASONS TO BUY BED EXTENDERSFROM US 
Increased Cargo Capacity: Bed extenders provide extra space for carrying larger items in your pickup truck.
Versatility: Bed extenders allow you to transport different shapes and sizes of items.
Improved Safety: Bed extenders help keep items secure and in place, reducing the risk of falling out.
Durability: Bed extenders are made from strong materials which withstand regular wear and tear.
Easy Storage: Most bed extenders feature a hinged, folding design, making it easy to store when not in use.
CHOOSE BEAU'S AUTOEVERYTHING 
We understand that every driver has different needs, so we sell various bed extenders. No matter what model your truck is, we have the perfect option to fit your vehicle. Don't hesitate to contact us with any questions or inquiries you may have. Our team of experts is here to help you find the perfect bed extender for your truck.
We look forward to hearing from you!